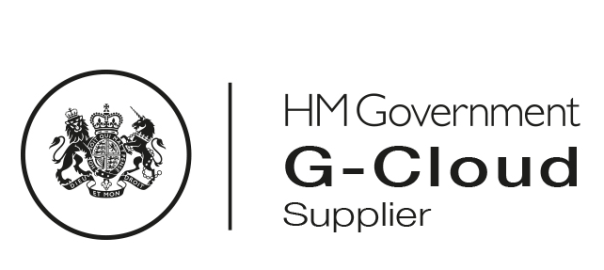 Dusk Mobile Awarded Listing on G-Cloud 12 – UK Government Framework
Dusk Mobile is pleased to announce we are now a confirmed supplier on G-Cloud 12, the UK Government Digital Marketplace. This is the framework setup by the Crown Commercial Service (CCS) to support the public sector procure cloud services through a pre-approved panel of vendors. This ensures the public sector has access to leading vendors and competitive deals.
Supplying our industry leading SaaS Intelligent Operations Platform (IOP) for smart workforce management into the UK market has been a strategic pillar of growth and this appointment further supports that. Under the agreement public sector organisations in the UK can procure Dusk Mobile's IOP to rapidly prototype digitization of workforce processes and expand them at their own pace using a no code approach. IOP enables customers, suppliers, office and field staff to work seamlessly together. Configurable by business user teams to easily retrieve data from core systems. Then plan, schedule and automate workforce actions in real time.
We look forward to welcoming new customers to the Dusk Mobile family and continuing to work closely with our valued existing customers both in Australia and the UK.
Dusk Mobile is a supplier to public sector and private organisations who have distributed workforces, helping them to realise the benefits of automation, optimisation and visibility.
For further information and access to IOP via the G-Cloud 12 framework, visit us hereon the UK Digital Marketplace
More on our Workforce Management platform can be found here and how we can help your business.
Try a 30 day free trial of our Intelligent Operations Platform and start seeing the benefits of automated workflows, informed decision making and a single, comprehensive view of your business in real time. Start collaborating today.
Start your free trial today
Not sure where to start? Request a demo from our team via the link:
Request a Demo
Or you just have some questions:
Email: mobile @ duskmobile.com
Phone: +61 (0)3 9071 0333