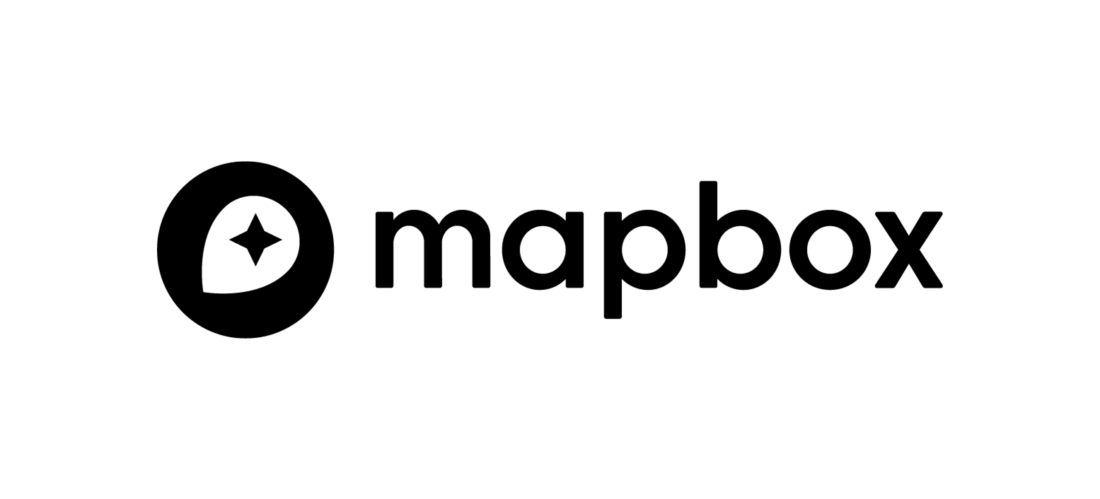 Dusk Mobile and Mapbox – Success Story
Dusk Mobile recently worked with Mapbox on a success story showcasing how our software products work together and the benefits they deliver to our customers. Mapbox is global leader in the mapping and navigation industries and offers a range of functionality that Dusk IOP customers use.
Customers benefit from turn-by-turn navigation, consolidated Daily Logs of work completed for payroll, route optimisation and historical site or asset lookup from the field, plus more.
The Dusk IOP can be used to rapidly prototype digitization of workforce processes and then expanded as business users identify new use cases using a no code approach. The Dusk IOP enables customers, suppliers, office and field staff to work seamlessly together. Configurable by business user teams to easily retrieve data from core systems. Then plan, schedule and automate workforce actions in real time.
We look forward to welcoming new customers to the Dusk IOP further growing the relationship with Mapbox and their customers globally.
Dusk Mobile works with distributed workforces globally to simplify workforce management, helping them to realise the benefits of automation, optimisation and visibility.
The full success story with Mapbox can be read here
And more on our Workforce Management platform can be found here and how we can help your business.
Try a 30 day free trial of our Intelligent Operations Platform and start seeing the benefits of automated workflows, informed decision making and a single, comprehensive view of your business in real time. Start collaborating today.
Start your free trial today
Not sure where to start? Request a demo from our team via the link:
Request a Demo
Or you just have some questions:
Email: mobile @ duskmobile.com
Phone: +61 3 8679 2208