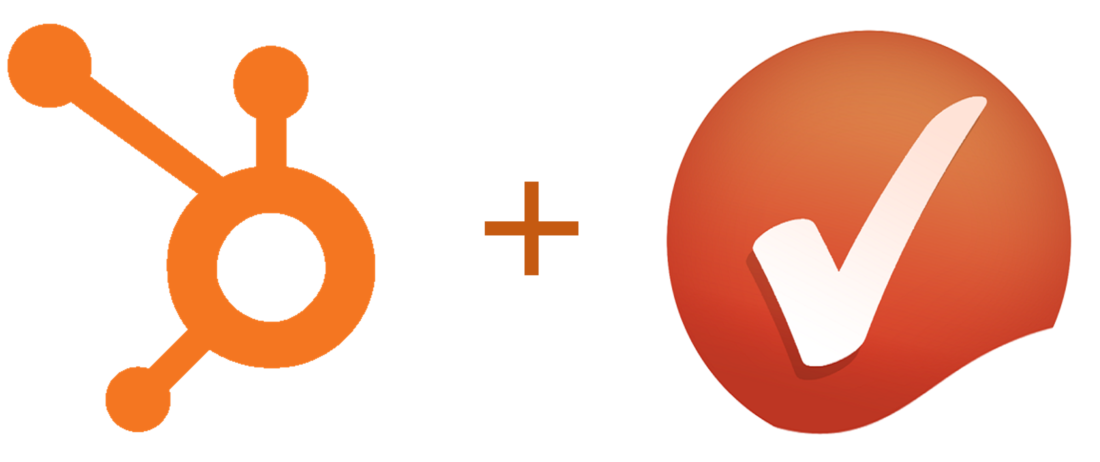 Turn your HubSpot Contacts into field jobs with the Dusk IOP connector
The Dusk IOP makes it easy to take your HubSpot contacts mobile! Connect your HubSpot CRM to field service management capability. Plan, schedule and complete field jobs for your Contacts.
Using our pre-built connector, getting started is easy. Automatically create Jobs or Tasks based on deal stage changes and synchronise only those Contacts you need. Assign these based on your customer preferences and reschedule with ease.
The power of the Dusk IOP lets you capture rich information in the field, then compile it into reports and all while working with your HubSpot Customer Relationship Management platform.
Find us in the HubSpot Marketplace here: HubSpot Marketplace
Sign up for a trial of the Dusk IOP here: https://duskmobile.net/register
Getting started with connecting is here (registered customers only) : Dusk IOP & HubSpot setup
Try a 14 day free trial of our Intelligent Operations Platform and start seeing the benefits of automated workflows, informed decision making and a single, comprehensive view of your business in real time. Start collaborating today.
Start your free trial today
Not sure where to start? Request a demo from our team via the link:
Request a Demo
Or you just have some questions:
Email: mobile @ duskmobile.com
Phone: +61 (0)3 8679 2208