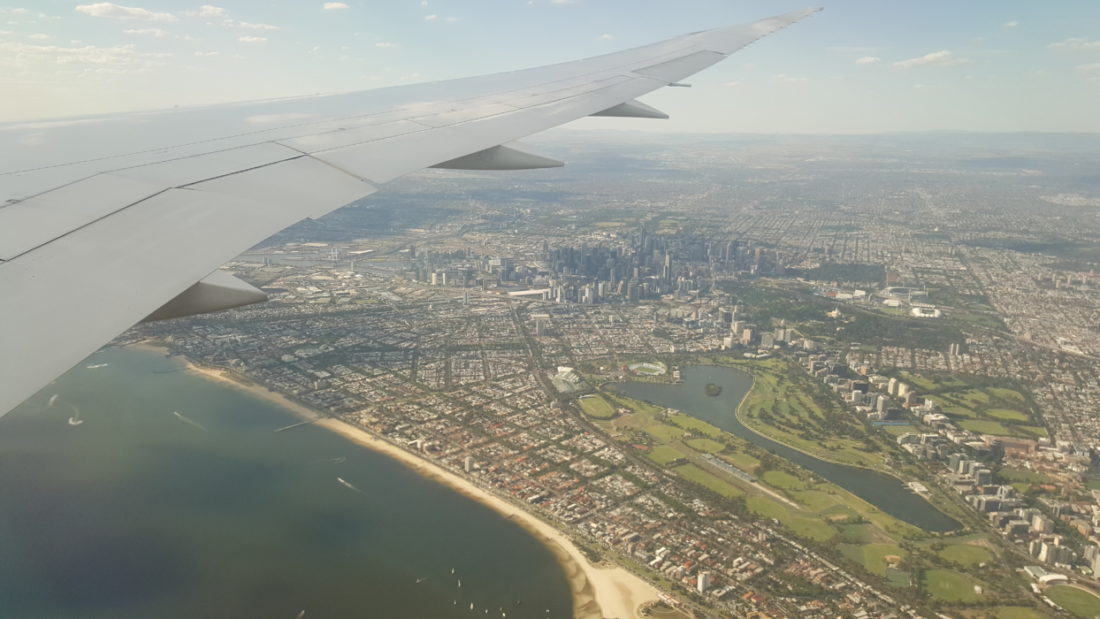 Solving Operational Challenges with Digital Solutions
As 2017 draws to a close, I look back over the last 12 months and want to put a few words together to acknowledge our customers, the team and the journey we have taken together. Dusk turned 4 this week, which makes me proud of the collective efforts to reach this milestone and beat the odds!
We have adjusted our focus with more customers coming on board in specific industries, thanks to the collective efforts of my team and advisors. Our main industry expertise focuses on Utilities, Automotive and Retail. Beyond our main industries we have overarching technology capability spanning other industries including Property Management, Healthcare and Supply Chain. We continue to improve and develop our skills to better serve our customers' needs.
Our customer base has expanded significantly, and we are proud to be on the SI Panel for a number of large organisations and State Governments. Our partnerships and alliances have strengthened through delivery. Special mention must go to customers Essential Energy, United Energy, Goodyear Autocare, Dunlop Superdealer and Caydon Property who have all benefited from enhanced digital operational visibility through our engagements and been a pleasure to work with. Also to key strategic partner, VMWare.
Notable products and services deliveries we achieved in 2017:
Utilities
Built out our Digital Recontracting solution
Built an Emergency Response SMS product
Delivered Digital Strategy engagements
Enhanced our Utilities Real Time Network Status product
Configured and Deployed Multiple AirWatch projects
Delivered on Process Optimisation and Automation engagements
Grew our Managed Mobility App Support monthly model and capabilities
Rolled out AirWatch Support engagements for back office and field staff
Automotive
Demonstrated IoT Proof of Concepts
Incorporated Optical Character Recognition
Deployed Image Recognition functionality
Property Development and Building Management
Delivered Mobile and Web products integrated to Salesforce
Built out Building Inspection Apps and Sales Apps
Retail & Supply Chain
Delivered reporting portals including file uploads, analysis, dashboards plus automation
Worked on multiple other smaller engagements and point solutions
Designed and Tested Route Optimisation for last mile with our own algorithms
Continued development of our Store Inspection and Scheduling solution
Engagements to deliver Mobile Architecture reviews
Check out https://duskmobile.com or contact below for a copy of our Service Catalogue.
I look forward to the growth of our product portfolio with both our current customers, and new customers. I am excited about all that 2018 has in store and continuing to beat the odds with our customers and my team!
Personally, I joined the Entrepreneurs Organisation (EO) last month to support me in further growing Dusk Mobile and developing myself. This is a global not for profit peer-to-peer organisation, headquartered in the US. As a company owner, I am constantly asking questions, challenging myself and continuously learning. I read a lot but having already had a couple of sessions with my EO accountability group, I can see the benefits and have started applying them to Dusk and our customers.
Thank you to my team and our customers. Season's Greetings!
Email my team at mobile AT duskmobile.com to see how we can help with your digital transformation journey in 2018.