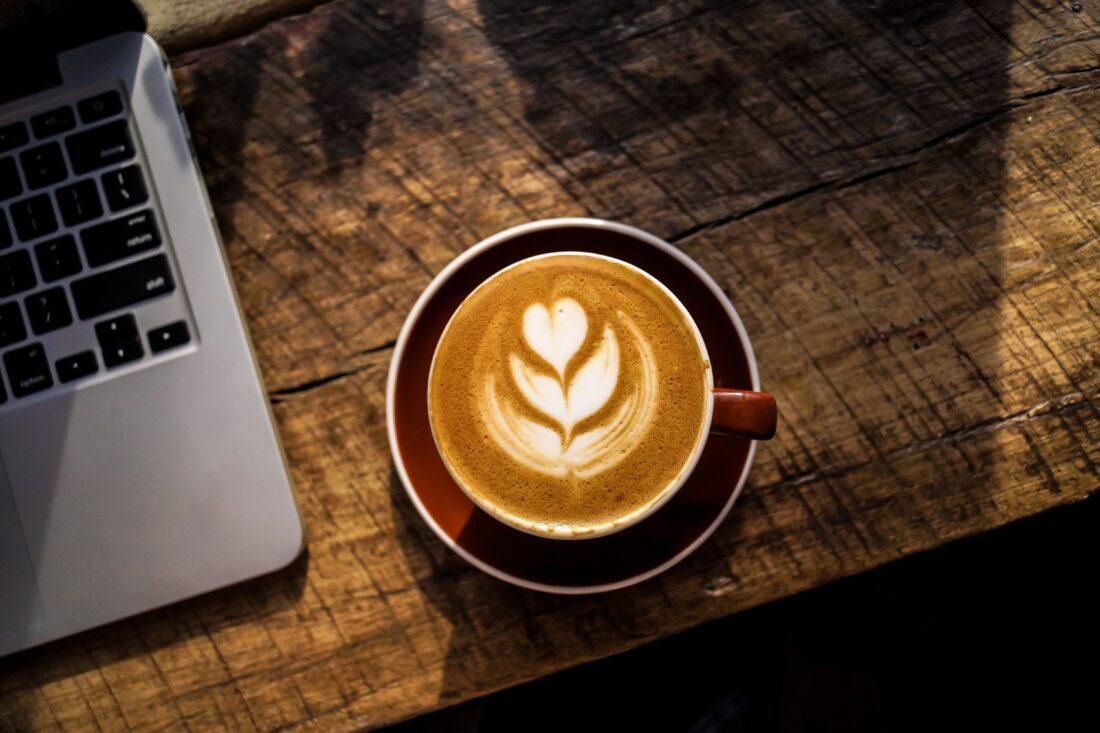 5 areas to look at when selecting and implementing a Planning and Scheduling solution
The Planning and Scheduling software market has many players from legacy vendors through to startups. The term Planning and Scheduling software covers a broad spectrum of products, so looking for a solution or where to start can prove challenging!
On one end, a solution can offer the ability to manage hundreds or thousands of resources, equipment and scenarios. A simple solution can be Kanban board. Both extremes can be found in the Planning and Scheduling software market.
1. Be clear on what you're trying to achieve from the start. Examples could include visibility, scalability, automation, reporting, efficiencies, forecasting demand, optimisation, improved communication, running from a central schedule, cost savings, amongst others.
2. Engage your experts early. Your current planning and scheduling method may involve a lot of human knowledge being applied in decision making, whether that's using Microsoft Excel or another product. Long term staff members learn the nuances of industry and their peers, making decisions based on this. Transferring this to technology can be very challenging, so start small and have these key stakeholders engaged early on in the requirements gathering process. Our experience shows many are happy to share their knowledge to relieve the dependency on them!
Don't take an existing process and digitize it. Business unit owners need to drive this and look at the outcomes to deliver enhanced processes and improved productivity. Stakeholders from all areas of the business need to be involved, driven from the top down. A great article is available to download here.
3. Provide your Planners, Schedulers, Field resources and Crews enough information but not too much. These women and men running the operation need to get their work done in the most safe and efficient way, delivering a successful and profitable outcome. Additional information can help your business case stack up, such as giving your field resources access to historical information preventing wasted visits, calling in, missed opportunities etc. However, too much information can be detrimental, so look to deliver incremental improvements once the solution is in operation, adding value where it is needed.
Planning and Scheduling tools can be incredibly sophisticated and for most users, this is overwhelming. Don't get trapped focusing on the 1% of use cases or the "What ifs?". Complex business rules and sophisticated platforms have their place, however best practice shows not starting from this point and many organisations don't reach this perceived nirvana.
It's also worth asking, what information do you and your customers really need and when? Reviewing contract obligations, KPI's and SLAs to align accordingly. Our experience shows despite these being in place and needing to be adhered to, customers receive so much information that they would prefer just the exceptions or outliers. Providing this information as a summary or dashboard can add further value or create that contract stickiness.
4. Start with the basics. Assigning and re-assigning jobs, managing and scheduling resources and equipment along with some simple workflows will start to show value. The inevitable happens for dozens of different reasons, however the ability to re-assign, re-plan or reschedule is equally if not more important than the original process. If this becomes too hard, Planners and Schedulers will resort to alternate methods outside of a software platform. Getting this bit right early on is key to success and ensuring your platform of choice does this easily.
A platform that can grow with your teams and business or be configured to their requirements easily, will deliver a greater result than trying to shoehorn your process into a software product. This sounds obvious; however we see this time and time again when a business is constrained by technology instead of being enabled.
Building on this is collaboration. A platform that can bring your teams together including coordinators, planners, delivery, administrators and field resources under the same roof, starts to create a virtual environment that resembles the real world. This has become more important in the last 12 months with geographically dispersed teams.
5. The ability to measure. To quote Peter Drucker: "What gets measured gets managed". Dashboards out of the box that provide views to different users based on their roles quickly show incremental improvements.
Other considerations:
Smart software. Today many products offer an element of learning and suggested actions based on prior behaviour.
Access to those that can work with your business and build relationships delivers results and ideally understand your industry.
See it in action. Check references and ask for a Day-In-The-Life demonstration before signing up with a software vendor.
Being able to tie metrics together is important.
Takeaway Tip
IOP is about accessibility for all. If you're using MS Excel or paper to manage a process, see how easy it is to put into IOP and then deliver value. Automating work functions and delivering a connected experience has never been easier and achieving productivity improvements can start tomorrow.
A great Workforce Management software solution that includes a Program management tool, Dusk IOP provides you with an easy way to build automation into your daily work management processes. The creation and management of your business should be via a user-friendly 'No Code' – allowing your business users to maintain and evolve the digitization without the need for additional IT or development costs.
Avoid solutions that increase support overheads on your IT department to maintain them, or (worse still) embed a dependency on the provider to deliver ongoing additional professional services to continue servicing your evolving needs.
So how do you get started? Speak to the team at Dusk about our experience in delivering dynamic workforce management software to your business. Using bite size deliverables and incremental change, your business can transform progressively. Clean, secure integration with a polished user interface to design and build your baseline quickly.
Any questions, our community is here to help in the Support & Updates area!
Try a 30 day free trial of our Intelligent Operations Platform and start seeing the benefits of automated workflows, informed decision making and a single, comprehensive view of your business in real time. Start collaborating today.
Start your free trial today
Not sure where to start? Request a demo from our team via the button:
Request a Demo
Or you just have some questions:
Email: mobile @ duskmobile.com
Phone: 03 8679 2208
Other posts you may find useful:
Tactical but Strategic – Progressively introduce technology change to your office teams and field crews
5 benefits of accessing your information from one data platform
3 areas to introduce and maintain collaboration in your workplace