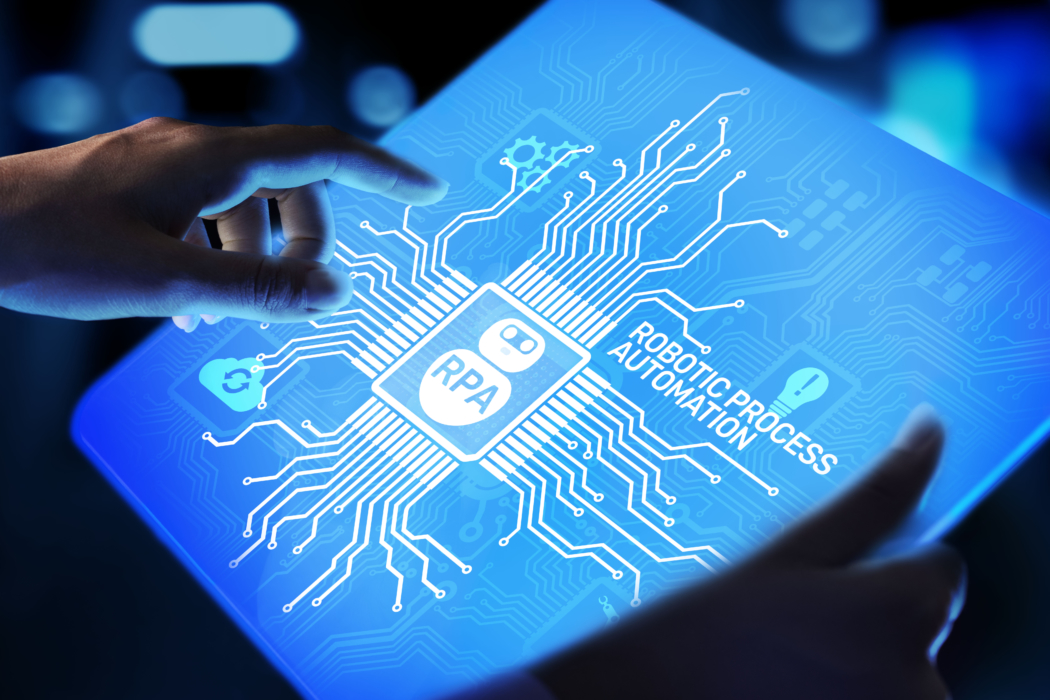 Machine Learning & Robotic Process Automation Delivery
The Engagement
Dusk were recently engaged to help a telematics vendor use their data to predict the future. Our Dusk data science team used Machine Learning (ML) techniques to achieve a 72% confidence level for future planning scenarios, after just two weeks. The customer then asked Dusk to implement a Robot Process Automation (RPA) toolset to automate and remove manual entry associated with the planning process. This kick-started the first step of the customers AI journey.
They are now planning a new product around this achievement. Who else would benefit from their own crystal ball, unlocking the value of their existing data? Reach out to Dusk to see how we can help you.
What is Robotic Process Automation and how can it help you?
More CIOS are turning to robotic process automation to eliminate tedious tasks, freeing corporate workers to focus on higher value work
The significance of RPA today
UI Path raises $568M on $7B valuation for RPA
About Dusk Mobile:
Dusk Mobile is an Australian-based company that specialises in intelligent field service solutions, real time data visibility, process automation and related services. It serves business clients across the globe – and is headed by Alan King. For more information about the company, visit https://duskmobile.com/ and/or call +61 (0)3 9071 0333.