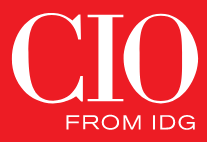 Dusk Mobile Whitepapers on CIO
A couple of resources available on the CIO website that have been put together to showcase the future of the Workspace with VMWare.
These can be accessed here: CIO Magazine
The State of the Digital Workspace
By Dusk Mobile
Discover the Latest Business Mobility Trends and Insights to Implement Today.
Digital workspace first-movers experience business, operational, and financial benefits while those that wait are falling behind… Game-changing IT depends on organisations adopting a digital workspace that includes security and identity management as vital components. Download here: CIO Magazine
A Roadmap for the Digital Workspace
By Dusk Mobile
Chart Your Journey with Real Stories from Real Customers.
IT needs a streamlined solution that can keep up with the pace of modern business, without sacrificing security or increasing costs. For many organisations, that means working toward a digital workspace. Download here: CIO Magazine