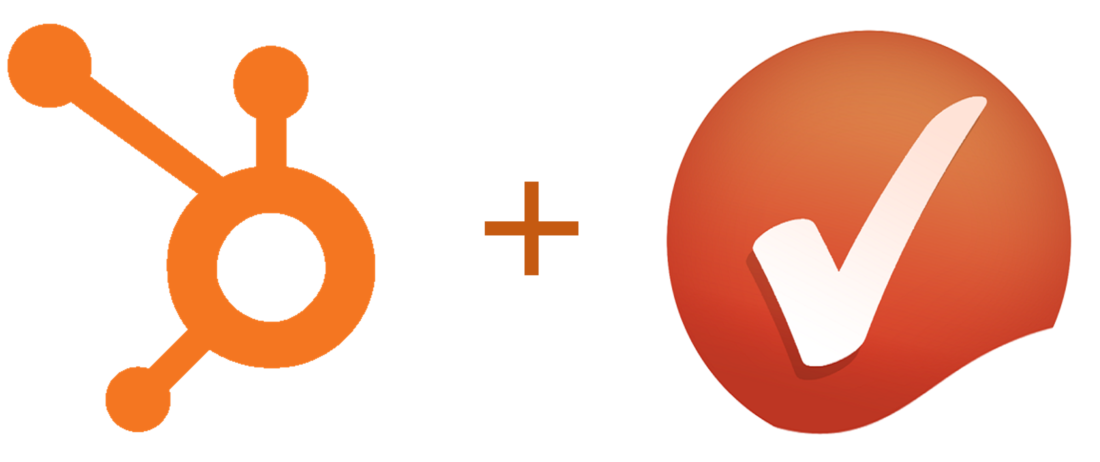 Plan, Schedule and Deliver for your HubSpot customers with the Dusk IOP!
Today, we're proud to announce deeper integration and build on our existing capability between the Dusk IOP and HubSpot. Both Dusk Mobile and HubSpot customers can now deliver more for their own customers from the industry leading platforms.
Dusk Mobile is a leading provider of workforce management and automation software built for organisations looking to improve their performance, simplify processes and gain supply chain visibility. Dusk Mobile brings workforce automation to one screen. With an intuitive design, organisations can manage multiple tasks through clean, simple, drag and drop interfaces. Dusk Mobile offers a unique depth of features focused on key business benefits. Customers range from small businesses needing a solution to get started through to large enterprises in need of a solution to scale and adapt in a fast and competitive world.
Workforce automation software demand has grown exponentially in the past few years, driven by the shift to remote work, improving workers safety and greater customer service requirements. In turn, this has seen an increased demand for workforce automation capabilities that enable organisations to better manage operations and staff demand.  
For companies in time pressured industries, moving from manual to automated workflows help to shorten delivery timelines, achieve improved customer service while ensuring the right people are tasked for jobs based on skills and availability. Dusk Mobile has integrations with industry leaders providing turnkey capability to areas of organisations, such as sales enablement, Finance, HR and payroll. 
What can you do with HubSpot for Workforce Management?
Contacts and Clients – Select from individual or multiple HubSpot Contacts to sync then have that information automatically or manually updated. Sync multiple properties and notes too.
HubSpot for Field Service Management Jobs – Create FSM jobs from Deals and create FSM jobs from HubSpot Tickets. Update those jobs back into HubSpot as jobs are completed, even moving to different stages or statuses such as Ready for Invoicing.
HubSpot for Project Management – Create Dusk IOP Projects from Deals and create Dusk IOP Projects from HubSpot Tickets. Update back into HubSpot as Projects are completed, even moving them to different stages or statuses. Create work from multiple Hubspot pipelines too.
Powerful, configurable synchronisation – Near real time synchronisation, including nominating your source of truth system. Select HubSpot or the Dusk IOP, so the right records are updated as changes are made, and all teams are on the same page. Auto synchronisation and sync one or many records at a time. Fast and near real time updates too based on connectivity and coverage.
HubSpot for Scheduling – Sync one or more HubSpot Deal Stage pipeline for easy visualisation of upcoming work, so your scheduling team can see upcoming work coming down the pipeline. Minimise the impact of unplanned work for your field teams with visibility.
Flexible Quoting – Have your field teams and scheduling teams sell as well and push this back into HubSpot. Select 2 way synchronisation and create a Quote in the Dusk IOP and send it to your nominated Deal Stage in HubSpot. Then move it along the Sales Pipeline and back into the Dusk IOP as a Job or a Project for completion. Full end-to-end quote to cash.
The Dusk IOP makes it easy to take your existing information on the road! HubSpot for field service management, so you can plan, schedule, and complete work for your Contacts and Deals.
The power of the Dusk IOP lets you capture rich information in the field, automate workflows, update source systems and report on it, all while working with your HubSpot Customer Relationship Management platform. Contact our team today top schedule a demo on how this industry leading capability can help your business win more work and create new revenue streams.
Find us in here: HubSpot Marketplace
Getting started with connecting is here (registered customers only) : Dusk IOP & HubSpot setup
Sign up for a free 14 day trial of the Dusk IOP here: https://duskmobile.net/register
Start seeing the benefits of automated workflows, informed decision making and a single, comprehensive view of your business in real time. Start collaborating today.
Start your free trial today
Not sure where to start? Request a demo from our team via the link:
Request a Demo
Or you just have some questions:
Email: mobile @ duskmobile.com
Phone: +61 (0)3 8679 2208