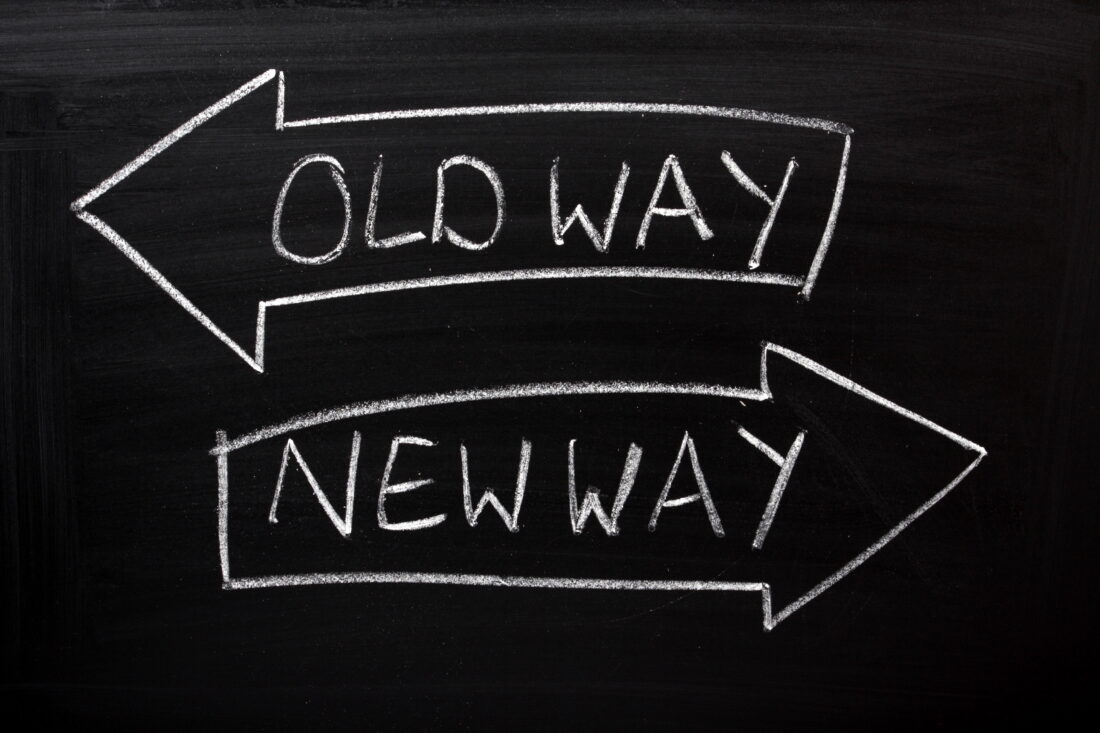 How you can succeed in the Touchless, First Time Fix world as a Field Services Leader 
Originally written for Field Technologies Online and can be viewed here
Source: Dusk Mobile 
COVID-19 has driven a change in how field service organisations or those functions operate. From customer site visits to assets, the impact is visible and the requirement has had to be addressed. Safety, industry requirements, Government legislation all play a part on top of the pre-existing environment of optimised resources, equipment, and controlled costs. 
Social distancing is the new term, taking over from more than a decade of our lives being about social networking. We're now in the new normal and supporting our field resources to work with this, is front of mind for leaders and business owners. 
This introduces the areas of touchless service or zero touch service as it also called.  
Many of us with computer based roles now have the ability to work anywhere, demonstrated by the world's largest remote working exercise back in March 2020, enabled by cloud infrastructure and software. For those with field services functions, this has generally worked well as planners, schedulers and dispatchers along with other office roles in the pandemic, have been able to transition to remote working. Field resources are remote by nature but the pressure is now on for these men and women to be part of the socially distant remote workforce, driven by safety and requirements in the current pandemic.  
As with many areas of our lives in the last 6 months, we have learnt to adapt. Who would have thought of not meeting business prospects in person? Or spending 6 hours on video calls while working from home, every day and eliminating your commute? Virtual Friday night drinks anyone?  
Your field resources are providing an essential service for your customers and your business therefore needs the safest method to do this. So, what can you do to support this? 
First time fix
Ensuring that your men and women heading to site have all the information, materials and equipment required to complete their work safely and successfully. To achieve this can be done using different means at each stage of the job. 
Before
Both Augmented Reality (AR) and Video Streaming capabilities can underpin this. These are technologies that have played in niche role in this industry to date and have been slow to adopt in the field services industry due to cost, complexity, training, and data coverage. Previously AR has been a novelty with a high cost to enable but now with far simpler use cases and ROI it has increasingly gained traction during 2020. 
Internet of Things (IoT) or sensor based technologies provide real time data for advanced remote troubleshooting and the reduction in cyclical visits. Shifting to condition based visits means your resources are being sent where they are needed, when they are needed. Smart Meters have been around for more than a decade in some utilities, removing the need for manual onsite reads and delivering a Touchless service.  
A multitude of sensor based technologies from vibration sensors in water pipes, to hand sanitizer stations running low on liquid, ensure an optimised workforce targets the area of need specifically. This could mean a zero touch onsite visit, such as making an adjustment from a control room, to reduce flow in a water pipe. Or it could mean a first time visit to refill a hand sanitizer station just ahead of it running out.  
Video / Live Stream – bandwidth has improved for many of us across of the world and while there are still plenty of areas for improvement, we have come a long way in a short space of time. Performing remote diagnosis via secure video stream to a mobile device at your customer end could mean the difference between a site visit or not. This increases safety for your workforce and potentially reduces costs for your customer if a visit isn't required. There are some great examples of field services organisations doing this and adding a personal touch to your customer service. 
Planning for flexibility of resources – if a crew or depot is forced into isolation with a positive COVID-19 result, immediate capability to backfill this labour shortfall becomes a priority to avoid customer impacts, SLA breaches and potential safety issues. 
During 
For those that do have to go onsite still, identifying who your resources have been in contact with has become vital for contact tracing. In the simplest way this can be done using digital forms and gathering the information of the other parties onsite. More advanced methods can include automated tracing technology based on mobile devices or sensors within a specified proximity of your resource's mobile device. 
Accessing more information from the field has increased in priority. From historical information on your customer to past asset history, all of which can support a first time fix. To do this means your back office systems must provide for this through integration, security must be front of mind and budget must be allocated. To add value to the business case, what other information can your field resources capture onsite to prevent unnecessary re-visits? Consider if they can validate other data is still current by capturing more photos, taking additional readings, or performing other tasks. 
This extends into utilisation across jobs by optimizing where your field resources are working. The term "bubbles" is used regularly to describe closed groups of people and can also be used in a work environment. From rotating contactless shifts to resources only working with certain other resources or crews. This ensures there is no physical overlap such as communal areas including the canteen, storerooms, and vehicles. 
After
The additional wealth of data captured and relationships built provides for continuous improvement moving forward. Opportunities abound to develop from this revised baseline to deliver greater safety, efficiencies and customer service in the new world. 
While a lot of this content talks about the practical side, now more than ever relationships with your teams and customers is paramount. Consider reduced rates to incentivize your customers for assistance in remote diagnosis or adding further value to their relationship. Perhaps care packages sent to the homes of your team members and their families. Many businesses will already have incentives in place for their field resources to provide outstanding customer service but for those who don't, it's well worth exploring. 
Takeaway Tip
We're in the new normal and while businesses must remain financially viable, empathy, compassion and understanding while delivering a safe service is the barometer of how businesses and their leaders are being measured.