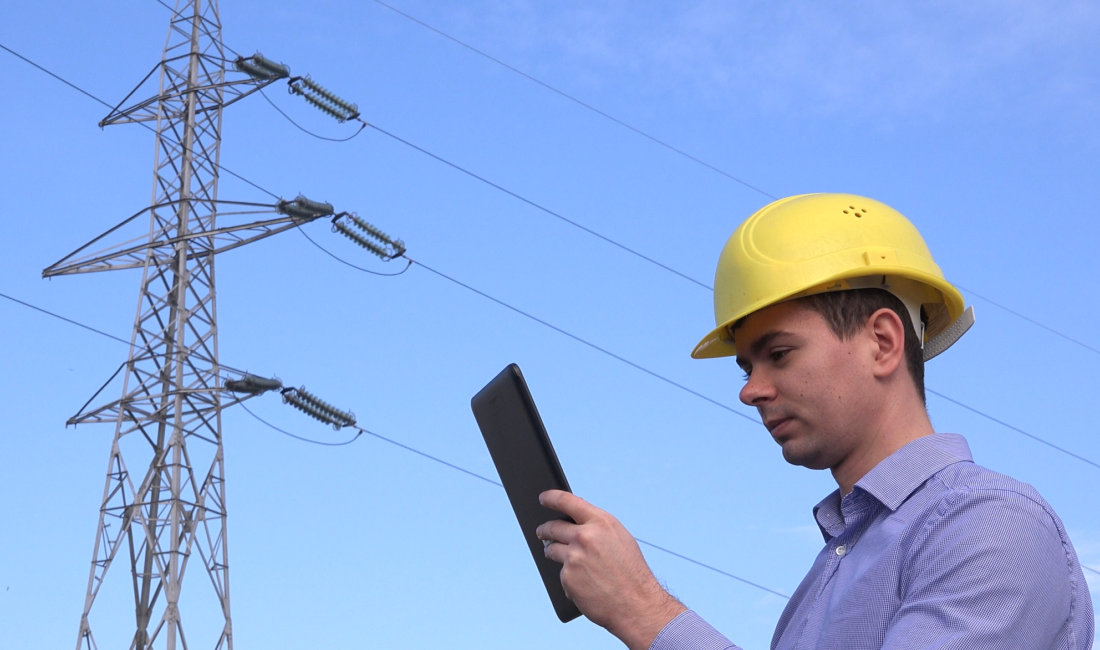 Revolutionizing Forms: ChatGPT Integration Accelerates Custom Form Generation with Dusk Mobile's Dynamic Form Builder
Dusk Mobile, a trailblazer in field service management solutions, is proud to announce the integration of the Dusk Intelligent Operations Platform (Dusk IOP) with OpenAI's ChatGPT, taking custom form creation to new heights of speed and efficiency. This collaboration builds upon the Dusk IOP's already swift Dynamic Form Builder, making the process of crafting personalized forms even faster and more seamless.
With the integration of ChatGPT, customers can now harness the combined power of the Dusk IOP's intuitive Dynamic Form Builder and OpenAI's advanced language model. This synergy enables users to create highly customizable forms through natural language interactions, offering an unprecedented level of convenience and speed.
Key Features of the Integration:
1. Enhanced Speed: By combining the inherent speed of the Dusk IOP's Dynamic Form Builder with ChatGPT's AI capabilities, form creation is now faster than ever. Customers can quickly generate tailor-made forms to match their specific requirements.
2. Adaptive Suggestions: ChatGPT's intelligent suggestions, coupled with the Dusk IOP's Dynamic Form Builder, ensure that users receive tailored recommendations for form fields, question types, and response options, contributing to a streamlined form-building experience.
3. Efficiency Redefined: By leveraging the strengths of both technologies, the Dusk IOP enables customers to achieve new levels of efficiency in creating forms. This empowers businesses and individuals to invest their time and effort in more productive endeavors.
This strategic integration marks a significant milestone for Dusk Mobile, as it amplifies the existing strengths of the Dynamic Form Builder with the capabilities of ChatGPT, creating a ground-breaking solution for form generation.
Takeaway Tip
Artificial Intelligence is already revolutionizing field service management by automating and optimizing various aspects of the process. Rapid field form creation, in particular, stands out as a game-changer, delivering substantial percentage improvements in efficiency, accuracy, communication, cost-effectiveness, and customer satisfaction. As businesses continue to adopt AI-driven solutions, the benefits of AI in field service management will become even more pronounced, allowing companies to deliver exceptional service and stay competitive in today's fast-paced world. Embracing AI is not just a technological choice; it's a strategic imperative for success in the field service industry. 
Try a 14 day free trial of our Dusk Intelligent Operations Platform and start seeing the benefits of AI generated field forms, automated workflows, informed decision making and a single, comprehensive view of your business in real time. Start collaborating today and excelling in customer service.
Start your free trial today
Not sure where to start? Request a demo from our team via the link:
Request a Demo
Or you just have some questions:
Email: mobile @ duskmobile.com
Phone: +61 (0)3 8679 2208