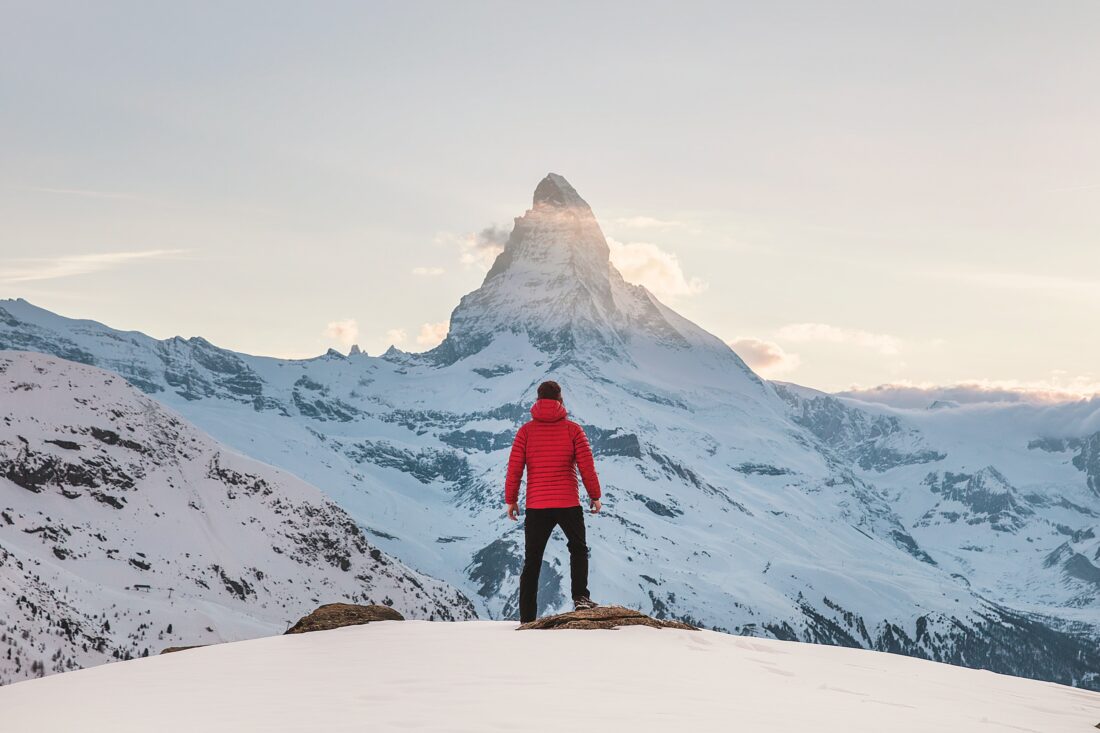 What is no-code technology and how can you use it to increase productivity through operational agility?
During the course of the pandemic, many businesses with office based functions have had to adapt to remote working without choice. Whilst some businesses were prepared, many were either dabbling in remote working, had it as an initiative or not on the radar at all, leaving them unprepared.
However, as the years have rolled on, the remote working model is widely accepted and now office based businesses are adding the finishing touches to their models. This is to determine if roles should be fully remote, never in an office or a hybrid approach with 2-3 days in the office a week.
Alongside the physical working arrangements, IT leaders have had to deal with an abundance of technology challenges and steer their businesses into a much more collaborative way of working than many experienced before the pandemic.
One area that has grown within the collaboration world is no-code technologies.
What is no-code technology?
No-code software products allow business technologists or citizen developers to deliver business use cases, without the support of an IT team, typically using clean, simple user interfaces such as drag 'n' drop or walkthrough wizards.
Example business use cases range from integrations over to forms, dashboards across to apps and more.
Gartner predicts that by 2025, 70% of new applications developed by enterprises will use low-code or no-code technologies, up from less than 25% in 2020.
How does no-code technology benefit your business?
Your staff are already creating and building their own solutions to their business problems. This could be as simple as a digital form to collect field data through to scripts or integrations to automate workflows. Driven by customer demands, internal KPI's or just wanting to do things smarter, they are out there researching and trying. These are known as Citizen Developers.
Business users are best versed to solve their problems and with the best intentions, may not have the knowledge to select software that is secure, compliant and endorsed. Guard rails from IT by way of approved platforms means flexibility and security can be ensured through control and governance, so both parties win, which is where no-code technology comes in.
Innovation through pilots or proof of concepts can be delivered quickly, affordably and easily using no-code tools. Professional and functional products are created with little to no IT knowledge or involvement.
Talent Shortage
Staff of all skills are hard to come by at the moment for a variety of reasons, this includes technology staff. A platform won't replace a software developer but it can help in delivering solutions and also free up your current software developers to work on higher priority tasks within your business.
Pace of change
Competition, efficiencies and more demanding solutions that can keep up and deliver productivity improvements have never been more in demand. The challenge is how to deliver on these, which is where no-code helps. Empowering your business users to create solutions in their cross functional teams reduces the backlog that would otherwise be created running them through IT.
Insights or minor changes are needed rapidly in fluid environments where customer and market dynamics are ever evolving. Your business user staff can action these without IT.
Flexibility
For many years, businesses had to shoehorn their processes into solutions that were nearly there. Largely this was down to lack of choice in the market or a reluctance to invest in customization. No-code solutions address this by allowing business users to configure the weird and wonderful nuances of their own workflows. This has further benefits for change management. By staying as close as possible to the existing process, albeit digitized or re-platformed, change management is reduced. Fields are more logical, workflows comparable and results similar. Even field labels can be the same.
Breaking down silos
We wrote a post on this topic here, including democratizing data. Rather than trying to herd cats with siloed solutions, no-code platforms unite teams and business units through a common purpose. They can be a great way for teams to learn about other areas of your business and gain data insights.
What are the risks and how can they be managed?
The first risk is doing nothing because something is already happening out there. The risk here is they are likely unapproved solutions, hosted somewhere in the world at the lowest cost. Furthermore, there could well be duplicate efforts going into creating solutions across functional teams without them knowing.
Other risks that need to be carefully managed include:
Connectivity to master data – real value is unlocked when manual or duplicate updates are reduced.
In field access to master data – if this is via mobile smart devices, ensuring security policies are in place and mobile device management tools
Takeaway Tip
The Dusk IOP is about accessibility for all. If you're using MS Excel or paper to manage your workforce planning, see how easy it is to put into IOP and then deliver value.
Collaboration in your organisation can start today with a tactical but strategically scalable solution, such as the Dusk Intelligent Operations Platform (Dusk IOP) from Dusk Mobile. For breaking down silos, the Dusk IOP is an industry leading collaborative workforce management platform. It connects your staff on any device, any time and in any location. Integrate your favourite products quickly and easily for real time collaboration amongst your teams.
Automating work functions and delivering a connected experience has never been easier and achieving productivity improvements can start tomorrow.
A great workforce management (WFM) software solution that includes program management through to in complex field jobs, the Dusk IOP provides you with an easy way to build automation into your daily work management processes. The creation and management of your business should be via user-friendly 'No Code' technology, allowing your business users to maintain and evolve the digitization without the need for additional IT or development costs.
Avoid solutions that increase support overheads on your IT department to maintain them, or (worse still) embed a dependency on the provider to deliver ongoing additional professional services to continue servicing your evolving needs.
So how do you get started? Speak to the team at Dusk about our experience in delivering dynamic workforce management software to your business. Using bite size deliverables and incremental change, your business can transform progressively. Clean, secure integration with a polished user interface to design and build your baseline quickly.
This leads to improved productivity and visibility for your workforce. Connect to your existing systems to create Customer 360 view that can be shared between all authorised parties.
If you'd like to find out more on visibility, consistent messaging, workflows, automation with project management and easy integration for your teams or business, get in touch today with our friendly team.
Any questions, our community is here to help in the Support & Updates area!
References:
Any questions, our community is here to help in the Support & Updates area!
Try a 14 day free trial of the Dusk IOP and start seeing the benefits of automated workflows, informed decision making and a single, comprehensive view of your business in real time. Start collaborating today.
Start your free trial today
Not sure where to start? Request a demo from our team via the button:
Request a Demo
Or you just have some questions:
Email: mobile @ duskmobile.com
Phone: 03 8679 2208
Other posts you may find useful:
Tactical but Strategic – Progressively introduce technology change to your office teams and field crews
5 benefits of accessing your information from one data platform
3 areas to introduce and maintain collaboration in your workplace