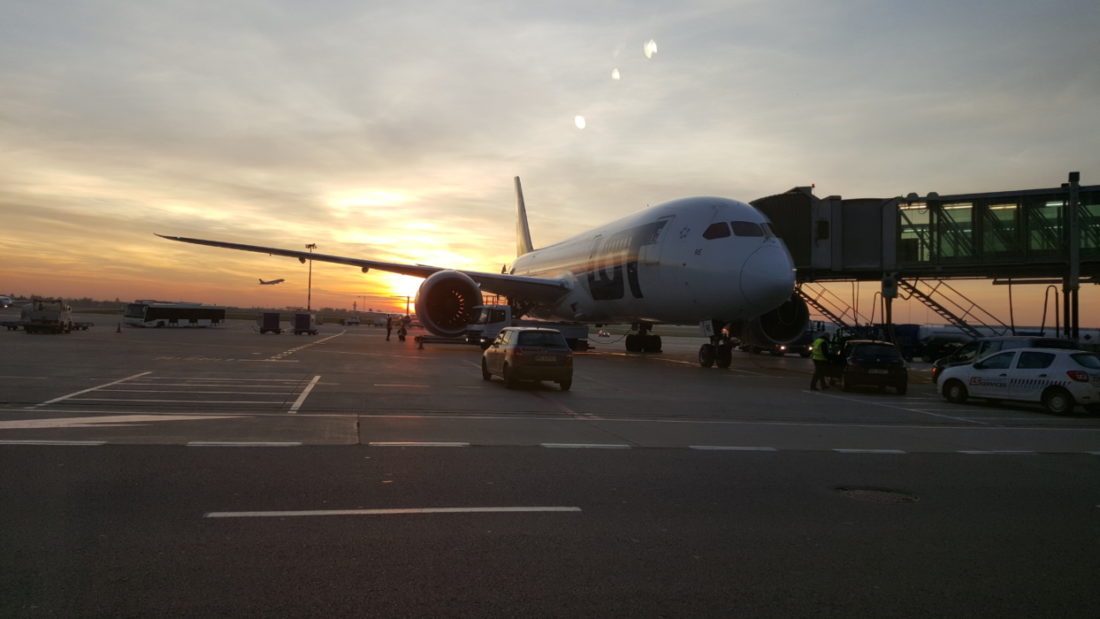 December 2015 – Alan King CEO – Dusk Mobile Wrap 2015
As 2015 draws to a close, I reflect on a year of opportunities, learnings and strong growth for Dusk Mobile. We have enjoyed our second year as a company, with our 2 year anniversary of incorporation celebrated a few days ago. Waking up in the morning running the company still has me excited! Making a difference to the lives of our customers through innovative mobile solutions is our passion.
In Australia, the team has grown with 2 more staff joining Dusk this last quarter. We have taken a larger office to accommodate the new team members in South Yarra on bustling Chapel Street. The offshore team in India has also grown with the skilled team over there expanding to cater for the increase in development work here in Australia. The evolution of mobile in the enterprise continues to show with our client base having grown significantly in the last 12 months.
2015 also saw the foundations laid for overseas expansion, with Dusk Mobile being established in Warsaw, Poland and London, UK. We are already working on engagements in the UK ahead of schedule following another quick trip over in October. In October we were also nominated for the Deloitte Rising Star award and earlier in the year the Telstra Small Business Awards.
New partnerships have been established this year with Localz and AirWatch by VMWare. Both companies have strong capabilities in their respective product sets and we look forward to continued growth there in 2016 along with that of our first partner, SAP. Our portfolio of products and services has increased too, driven by customer demand.
What have we been up to in 2015?
Numerous enterprise mobile application projects
App and web portal projects
AirWatch implementations, management and licensing
Afaria implementation projects
Mobility strategy engagements
Mobile solution architecture engagements
Social media management and integration
2016 is already much larger than this time 12 months ago with the pipeline of work for both Australia and the UK taking us into mid-year. We are also working on a number of new innovative areas around mobile that will see our offerings expanded. Watch this space!
This just leaves me to thank all our customers for their business over the last 12 months, it has been an exciting year and your challenges are what keep us evolving. Thank you to the Dusk team, you are what makes the company and your efforts are appreciated.
Best wishes for the festive season and a happy, healthy 2016!