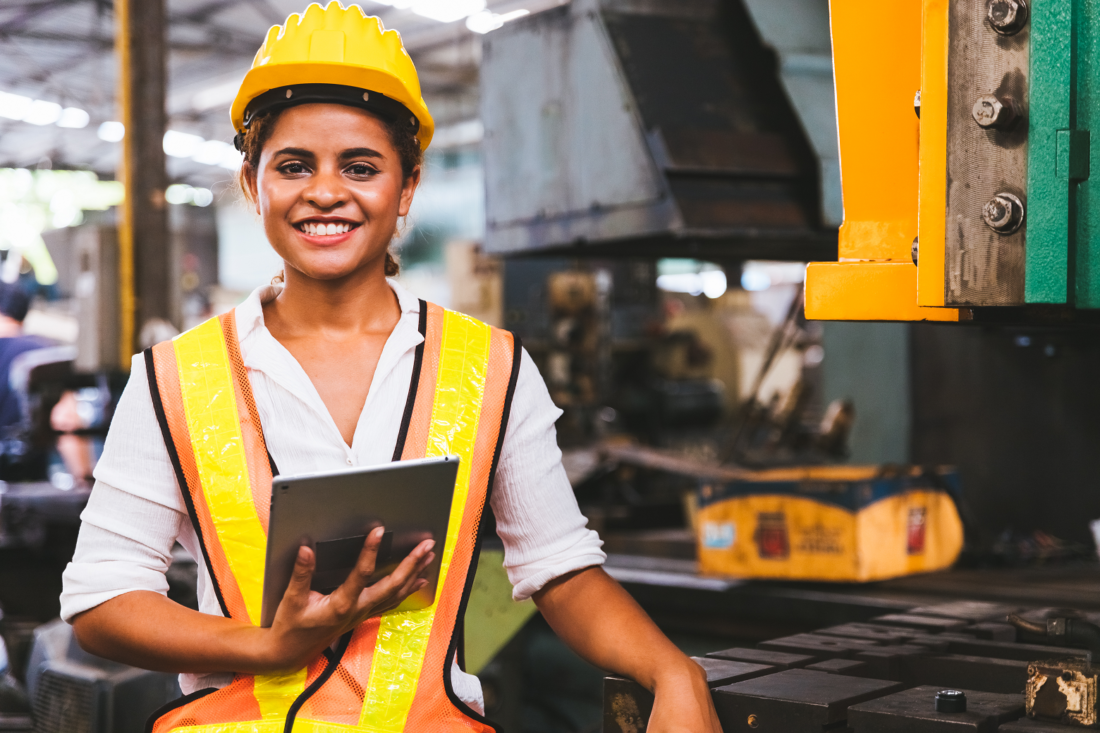 10 reasons to improve data capture for field service management
Here are 10 reasons to improve data capture for field service management efficiencies:
1. Better visibility and insight into service operations: When field service technicians capture data on service activities, such as the type of work performed, time spent, and parts used, it provides a real-time view of service operations. This visibility enables service managers to track progress, identify bottlenecks, and make informed decisions to optimize service delivery.
2. Faster problem resolution: With improved data capture, field technicians can quickly access relevant information on the equipment or system they are servicing. This information may include the equipment's history, maintenance records, and performance data, which can help them diagnose and resolve issues faster. This means that service requests are resolved more quickly, reducing downtime for the customer.
3. Proactive maintenance: Data capture can also enable field service teams to identify potential problems before they occur. For example, by tracking equipment performance data, technicians can identify trends that may indicate an impending failure. This allows them to take proactive measures to prevent equipment breakdowns, reducing the need for reactive service requests.
4. Improved collaboration: Improved data capture can facilitate collaboration between field technicians and service managers. For example, if a technician encounters an issue they can't resolve, they can capture data on the problem and share it with a colleague or manager. This collaboration can lead to faster problem resolution and better service delivery.
5. Better customer experience: By capturing data on service activities, field technicians can provide customers with accurate and timely information on service requests. This transparency can improve the customer experience and increase customer satisfaction.
6. Accurate and timely data: Improved data capture ensures that the data collected from the field is accurate and timely, enabling field service technicians to make informed decisions quickly.
7. Predictive maintenance: With improved data capture, field service teams can predict equipment failures and perform maintenance before the equipment breaks down. This reduces the need for emergency repairs and minimizes downtime.
8. Better resource allocation: Improved data capture helps field service teams to better allocate resources. They can analyze data to determine which technicians are best suited for specific tasks and which areas require more attention.
9. Improved customer satisfaction: With better data capture, field service teams can quickly identify and address customer concerns. This improves customer satisfaction and helps to build strong, long-lasting relationships with clients.
10. Efficient scheduling: Improved data capture enables field service teams to schedule appointments more efficiently. They can analyze data to determine which tasks can be completed quickly and which require more time. This ensures that field service technicians are always working on the most critical tasks.
Overall, improved data capture can drive field service efficiency by providing better visibility, faster problem resolution, proactive maintenance, improved collaboration, and a better customer experience.
Takeaway Tip
Dusk Mobile built the Dusk IOP, which is software designed for your workforce. If you're using MS Excel or paper to manage your workforce planning and scheduling, see how easy it is to move to the Dusk IOP and then deliver value quickly.
Bring your projects and field jobs to life in just a few steps, then automate workflows saving even more time.
Collaboration in your organisation can start today with a tactical but strategically scalable solution, such as the Dusk Intelligent Operations Platform (Dusk IOP) from Dusk Mobile. For breaking down silos, the Dusk IOP is an industry leading next generation work management platform. It connects your staff on any device, any time and in any location. Integrate your favorite products quickly and easily for real time collaboration amongst your teams.
Automating work functions and delivering a connected experience has never been easier today and achieving productivity improvements can start tomorrow.
A great field service management (FSM) platform solution that includes program management through to complex field jobs, the Dusk IOP provides you with a straightforward way to build automation into your daily work management processes. The creation and management of your business should be via user-friendly 'No Code' technology, allowing your business users to maintain and evolve the digitization without the need for additional IT or development costs.
Avoid solutions that increase support overheads on your IT department to maintain them, or (worse still) embed a dependency on the provider to deliver ongoing additional professional services to continue servicing your evolving needs.
So how do you get started? Speak to the team at Dusk Mobile about our experience in delivering dynamic field service management software. Using bite size deliverables and incremental change, your business can transform progressively. Clean, secure integration with a polished user interface to design and build your baseline quickly.
This leads to improved productivity and visibility for your workforce along with consistent messaging and workflow automation. Connect to your existing systems to create a customer 360 view that can be shared between all authorised parties.
Any questions, our community is here to help in the Support & Updates area!
Try a 14 day free trial of the Dusk IOP and start seeing the benefits of automated workflows, informed decision making and a single, comprehensive view of your business in real time. Start collaborating today.
Start your free trial today
Not sure where to start? Request a demo from our team via the button:
Request a Demo
Or you just have some questions:
Email: mobile @ duskmobile.com
Phone: 03 8679 2208
Other posts you may find useful:
Tactical but Strategic – Progressively introduce technology change to your office teams and field crews
5 benefits of accessing your information from one data platform
3 areas to introduce and maintain collaboration in your workplace