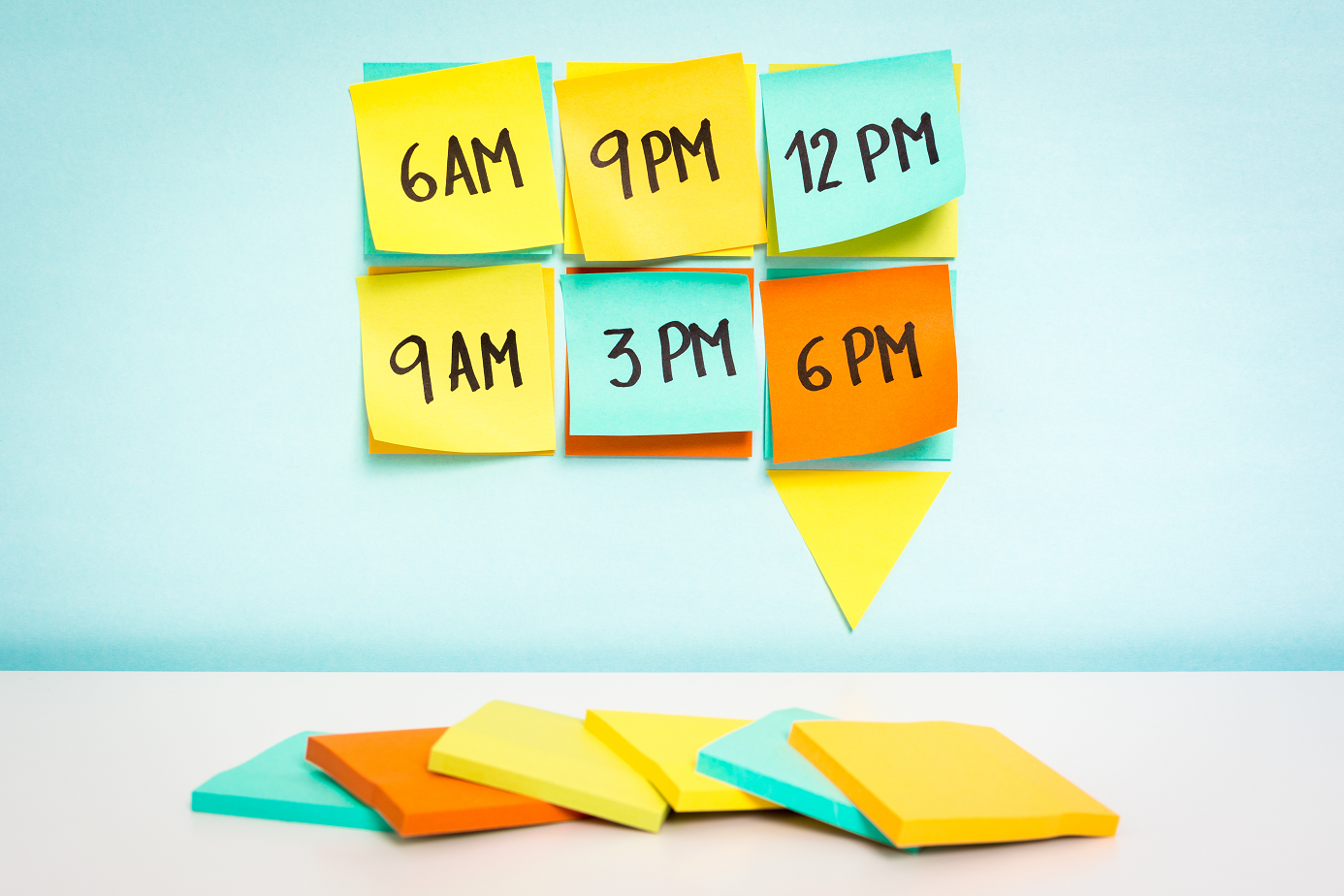 5 benefits of using time and attendance software
While many companies agree that attendance recording is essential in improving productivity and efficiency in the business, only few do so. It can feel like a burden to record time manually since it disrupts their workdays, takes up additional time, and results in inaccurate reports or they do not have appropriate tools to this paperless.
Time and attendance recording goes far beyond the above points. Implementing strategies and digital tools can help employees to stay focused on project goals and deadlines, improve customer satisfaction and strengthen overall awareness of employee output.
Here below are 5 compelling reasons why every organisation should stay on top of employee time and attendance data:
Improve Employee Productivity
Good timekeeping can help employees manage their time during jobs or projects. It also helps employers to pinpoint attributes that may slow down employees from finishing tasks in time.
Effectively Run Project Management
Tracking time and attendance allows project managers to be up to date with projects while minimising time spent in meetings to get updates from the various teams and crews. In this way the workforce gets to spend more time on the project and minimise chances of project delays.
Gain Better Insights on your Employees
By having access to quality time and attendance data, employers can gain a good insight of key trends in the organisation. Beyond understanding how teams and crews spend their time on tasks performed in a day/week/month, an employer can also gain an understanding of employees overall morale and even turnover rate from the data captured or the type of leave booked. Lastly a discrepancy between expected hours vs logged hours could highlight the need for further training needed by the employee.
Ensure Fast and Effective Payroll
Having access to time and attendance data will allow HR to process payroll faster. Timely and accurate payments are incredibly important in keeping a strong morale in the organisation and strengthen the employer brand, resulting in increased and sustained productivity.
Minimise Risk Associated to Employees Health & Safety
Lastly time and attendance data is vitally important to get a clear view of employees whereabouts during the day. Understanding where your employees are, the time they clock-in and clock-out can provide improved visibility of your workforce and minimise occurrences of incidents in the workplace.
Dusk Mobile Time & Attendance can solve your employee's workflow management needs by providing a solution that can address productivity, increase efficiency and deliver better insights on your business. All while ensuring processing of data is performed in a timely manner.
With Dusk Mobile you can:
Connect your payroll system with the click of a button and use the Dusk Mobile library of templates to simplify payroll processing.
Enable your staff to capture their time either when they are travelling or on a break, so that you always have a true reading of time spent performing a job.
Book your staff to jobs easily in one screen minimising time and effort spent in creating multiple paper-based timesheets.
Enable your organisation to easily access information whether in the office or in the field. Automatically capture hours across the job as well as the whole days or weekly activities.
Gain a better understanding of your staff availability and making sure you have the right person for the right job. Via a quick drag and drop you can assign people to tasks, create teams and specialised crews.
Takeaway Tip
Dusk Mobile built the Dusk IOP, which is software designed for your workforce. If you're using MS Excel or paper to manage your workforce planning and scheduling, see how easy it is to move to the Dusk IOP and then deliver value quickly.
Bring your projects and field jobs to life in just a few steps, then automate workflows saving even more time.
Collaboration in your organisation can start today with a tactical but strategically scalable solution, such as the Dusk Intelligent Operations Platform (Dusk IOP) from Dusk Mobile. For breaking down silos, the Dusk IOP is an industry leading next generation work management platform. It connects your staff on any device, any time and in any location. Integrate your favorite products quickly and easily for real time collaboration amongst your teams.
Automating work functions and delivering a connected experience has never been easier today and achieving productivity improvements can start tomorrow.
A great field service management (FSM) platform solution that includes program management through to complex field jobs, the Dusk IOP provides you with a straightforward way to build automation into your daily work management processes. The creation and management of your business should be via user-friendly 'No Code' technology, allowing your business users to maintain and evolve the digitization without the need for additional IT or development costs.
Avoid solutions that increase support overheads on your IT department to maintain them, or (worse still) embed a dependency on the provider to deliver ongoing additional professional services to continue servicing your evolving needs.
So how do you get started? Speak to the team at Dusk Mobile about our experience in delivering dynamic field service management software. Using bite size deliverables and incremental change, your business can transform progressively. Clean, secure integration with a polished user interface to design and build your baseline quickly.
This leads to improved productivity and visibility for your workforce along with consistent messaging and workflow automation. Connect to your existing systems to create a customer 360 view that can be shared between all authorised parties.
Any questions, our community is here to help in the Support & Updates area!
Try a 14 day free trial of the Dusk IOP and start seeing the benefits of automated workflows, informed decision making and a single, comprehensive view of your business in real time. Start collaborating today.
Start your free trial today
Not sure where to start? Request a demo from our team via the button:
Request a Demo
Or you just have some questions:
Email: mobile @ duskmobile.com
Phone: 03 8679 2208
Other posts you may find useful:
Tactical but Strategic – Progressively introduce technology change to your office teams and field crews
5 benefits of accessing your information from one data platform
3 areas to introduce and maintain collaboration in your workplace