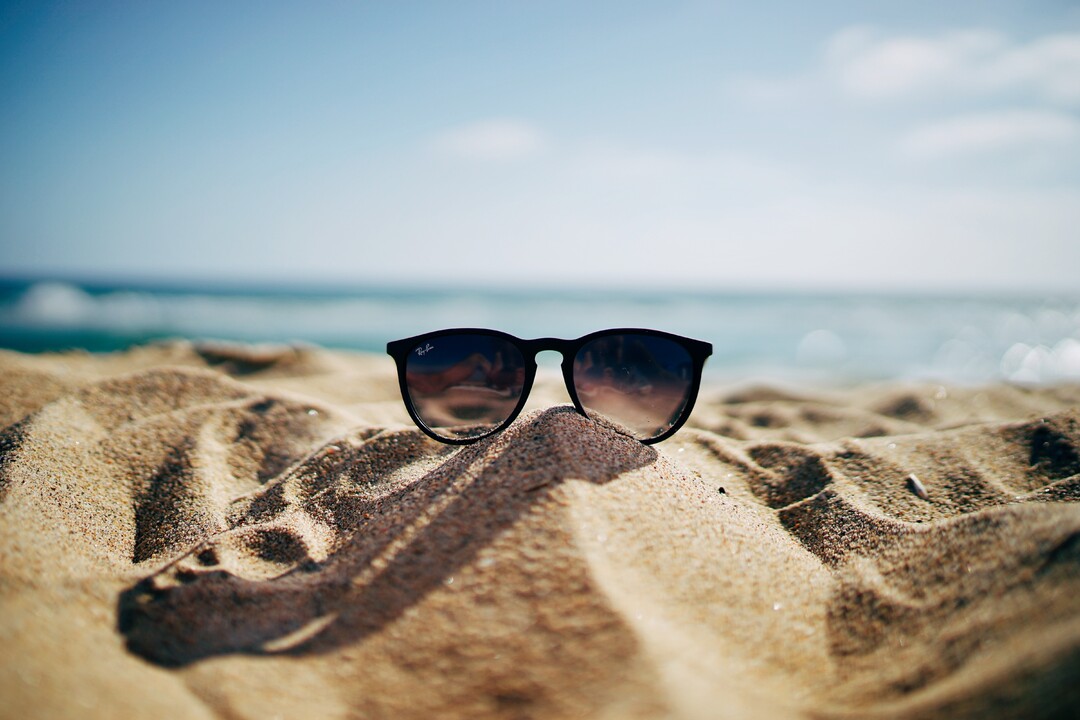 2021 End of Year Wrap
It's that time of year again and it seems to come around faster as the years go by or maybe I'm just getting old! As always the recognition and appreciation starts with our amazing team and customers. Each year, the innovation and creativity to solve business problems through our technology platform continues to grow. We live our values, which includes putting ourselves in our customers shoes.
2021 has been our biggest on record with distances being a thing of the past. We've welcomed new customers across the whole of Australia and now into the US and the UK. In our experience 2020 saw a more cautious approach to business with the unknown, however 2021 has seen an acceptance of remote business relationships and work arrangements. Thank you to our team and customers!
Our customer base is diverse but united by a need to plan, schedule and automate either in the office or between the office and field, through projects or field service management tasks. Referrals continue to drive our business growth and we're proud to have delivered, in some cases, multiple times for customers.
Our integration toolkit continues to grow with new customer requirements driving that, delivering significant automation value. We're proud to work with Hubspot and love learning from their customers on just how they configure their platform. Using our connector, we now offer a range of functionality from actions in Hubspot including job creation, client updates and custom properties. Our Xero connector is delivering automation both before, during and after projects and jobs. This removes many manual steps and duplicate data entry. Existing connectors to SharePoint, Dropbox and Microsoft SSO amongst others continue to deliver an integrated authenticated experience.
Customers working with IoT has increased this year and also requests for customisations. While we've been involved in IoT for many years, 2021 has seen a significant appetite in pilots and subsequent projects. Visualising data and building workflows has been a great experience.
Stand out functionality from 2021 in the Dusk IOP
Time & Attendance – The Dusk IOP has had timesheets from day 1, that have captured travel time and tool time and multiple timestamps, however this year saw the introduction of the ability to choose projects and tasks, then book time to them. This can be in real time through the inbuilt timer, or retrospectively. All of this can be workflowed through for approval by management (optional).
Long Range Forecasting – The ability to "slice and dice" large volumes of data to forecast workloads, then roll this into quarterly, monthly, weekly and daily plans for execution. Adding shell resources for works planning to visualize capacity and the capability to quickly and easily replan.
Dashboards & Widgets – Expansion of the Dusk IOP dashboard toolkit to quickly and easily see your data from many views. The expansion of smart dashboards, dynamic graphs and flexible widgets now allow our customers to visualize more of it. Also PDF reports that can go straight to other teams or your customers remove manual preparation.
Sales Orders – Automation between Requests For Quotes, Purchase Orders, Quotes and Invoices along with sending them off to accounting platforms such as Xero. These can be easily linked back to customers or suppliers and emailed out, further removing manual intervention.
More Integrations and choices – We've progressively introduced more functionality from Microsoft Outlook calendars and added more third party connectors. This provides a more holistic view of your information, allowing for easier decision making and introducing your own business rules. Stand Out integrations this year for me are:
As business owner, I value feedback from our customers and it's something that allows our team and product to continually evolve. As a team we listen and thrive on problem solving, so if a customer wants to request functionality or suggest ways we can improve, we want to listen.
Some of the team are taking time off over the Festive period with families and friends and our customer success team remain onboard to provide support as always. We're proud to offer a hybrid working arrangement to our team and the pandemic has shown a new way of working for all of us.
Thank you again and all the best for a happy, healthy 2022. Season's Greetings!
Takeaway Tip
IOP is about accessibility for all. If you're using MS Excel or paper to manage your workforce planning, see how easy it is to put into Dusk IOP and then deliver value.
Collaboration in your organisation can start today with a tactical but strategically scalable solution, such as the Intelligent Operations Platform (Dusk IOP) from Dusk Mobile. For breaking down silos, the Dusk IOP is an industry leading collaborative workforce management platform. It connects your staff on any device, any time and in any location. Integrate your favourite products quickly and easily for real time collaboration amongst your teams.
Automating work functions and delivering a connected experience has never been easier and achieving productivity improvements can start tomorrow.
A great workforce management (WFM) software solution that includes program management through to in field jobs, the Dusk IOP provides you with an easy way to build automation into your daily work management processes. The creation and management of your business should be via user-friendly 'No Code' – allowing your business users to maintain and evolve the digitization without the need for additional IT or development costs.
Avoid solutions that increase support overheads on your IT department to maintain them, or (worse still) embed a dependency on the provider to deliver ongoing additional professional services to continue servicing your evolving needs.
So how do you get started? Speak to the team at Dusk about our experience in delivering dynamic workforce management software to your business. Using bite size deliverables and incremental change, your business can transform progressively. Clean, secure integration with a polished user interface to design and build your baseline quickly.
This leads to improved productivity and visibility for your workforce. Connect to your existing systems to create Customer 360 view that can be shared between all authorised parties.
If you'd like to find out more on visibility, consistent messaging, workflows, automation with project management and easy integration for your teams or business, get in touch today with our friendly team.
Any questions, our community is here to help in the Support & Updates area!
Try a 14 day free trial of the Dusk IOP and start seeing the benefits of automated workflows, informed decision making and a single, comprehensive view of your business in real time. Start collaborating today.
Start your free trial today
Not sure where to start? Request a demo from our team via the button:
Request a Demo
Or you just have some questions:
Email: mobile @ duskmobile.com
Phone: 03 8679 2208
Other posts you may find useful:
Tactical but Strategic – Progressively introduce technology change to your office teams and field crews
5 benefits of accessing your information from one data platform
3 areas to introduce and maintain collaboration in your workplace